School Counseling Team
Our mission is to partner with our students, parents, teachers, and community to
foster positive educational experiences and improve their lives.
Our vision is to empower all students to reach their maximum potential by using a comprehensive program that addresses academic, personal/social and career goals. We will promote an environment to encourage personal development and growth, social responsibility, and academic excellence. School counselors believe
that every student can succeed through the collaborative efforts of school, home and community, leading to responsible and productive citizenship in the 21st century and beyond.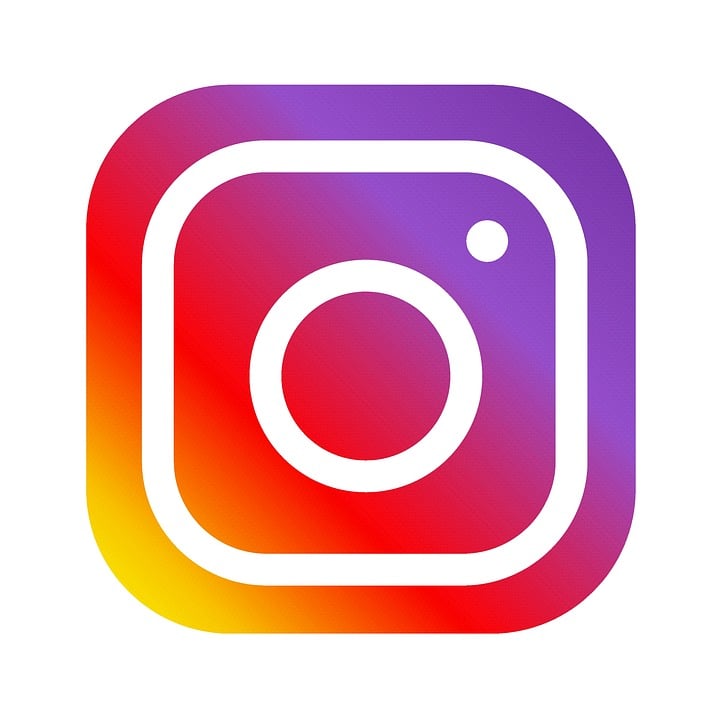 @shs.titan.counseling ​| @shs_scholarships
NATALIE OGAN
Registrar/Secretary
nogan@dsdmail.net
phone: 801-402-7923
fax: 801-402-7908
HALEY ROGERS
Secretary
harogers@dsdmail.net
phone: 801-402-7900
fax: 801-402-7908
EMILY SORENSEN
Scholarship Coordinator
emsorensen@dsdmail.net
phone: 801-402-8010
SANDY RICH
A-CL
srich@dsdmail.net
801-402-8006
JESS RIZZI-STOPKA
Lar-O
jrizzistopka@dsdmail.net
801-402-7927
DAN BARLOW
CO-G
dabarlow@dsdmail.net
801-402-7911
BLAIR LINFORD
P-Sm
bllinford@dsdmail.net
801-402-7912
RYAN WILCOX
H-Lan
rywilcox@dsdmail.net
801-402-7913
BEN WHITESIDES
Sn-Z
bwhitesides@dsdmail.net
801-402-7950
Hablo español